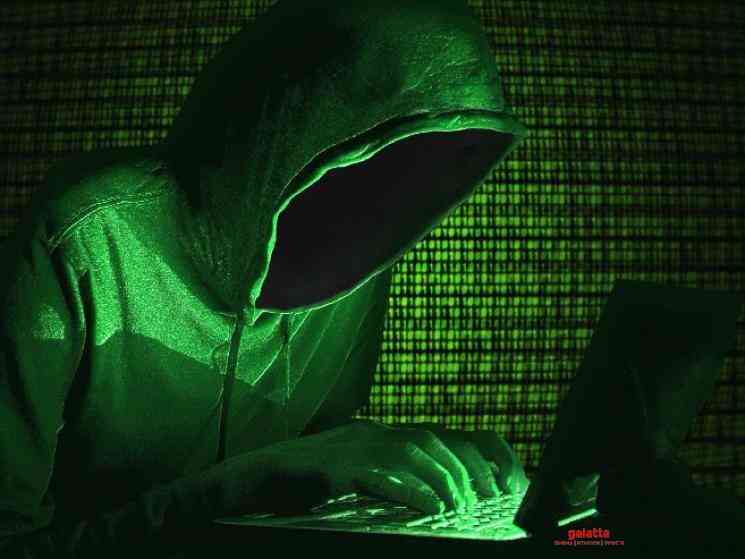 A Cyber Intelligence firm has revealed that over 1 lakh scanned copies of the ID cards of Indians including Aadhar Cards, PAN Cards & passports have been put up for sale on the Dark web! The data has reportedly been leaked from a third party site and not the Government system. The Cyber Security firm Cyble has stated that they came across a small-time actor who is currently selling the IDs. The report states that the actor is selling over 1 lakh Indian National IDs and it would have normally skipped under the radar but the samples shared by him are said to have intrigued the agency, especially the volume of the identities that he is selling. The IDs are said to be from different parts of India and the agency is said to have acquired some samples from the illegal seller and they are said to have no indication of having come from a Government system. The researchers are still investigating this case and are expecting a report soon!.
Details of 1 lakh Indian Aadhar and PAN Cards for sale on Dark net!. This article is published at 04 June 2020 09:50 from Galatta Kollywood Latest News stories, click on the read full article link below to see further details.
Details, lakh, Indian, Aadhar, Cards, sale, Dark, net!