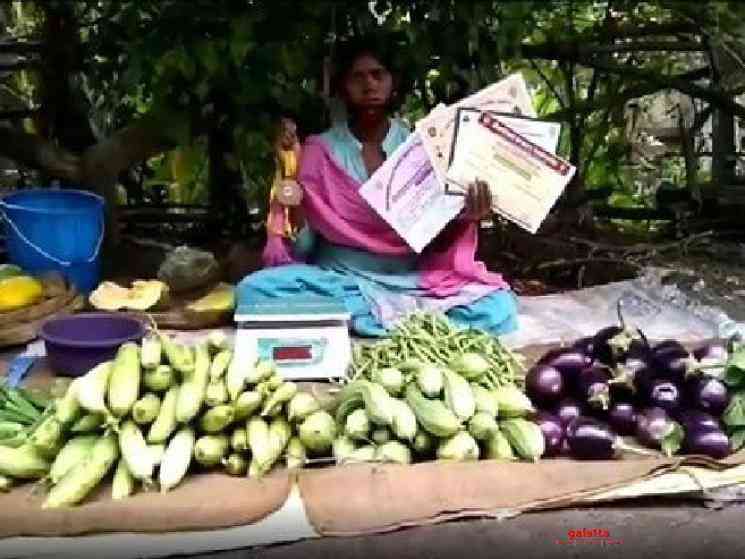 The COVID-19 Novel Corona Virus Pandemic outbreak has changed the lives of almost all people. The day-to-day activities of most people have changed as have the livelihoods of many! Sonu Khatoon - a national-level archer has turned to selling vegetables on the side of the road, because of the lockdown, for her livelihood. Sonu Khatoon has now approached the Jharkand government, asking for help to resume her sports practice. The district administration of Dhanbad has provided her a financial assistance of Rs. 20,000, after the intervention of Chief Minister Hemant Soren. However, Sonu Khatoon feels that this amount would not be enough, as even getting a normal kit for use in international tournaments would cost far more than that. Sonus father is a daily wages worker and her family consists of 5 members. She is now unable to practice after the bow which she purchased with her hard earned money broke. Sonu was earning a living by working as a domestic help but had to switch to selling vegetables, due to the lockdown. The Chief Minister has mentioned that his government is taking all measures to map such sportspersons to help them better..
National level archer forced to sell vegetables during lockdown seeks Govt help!. This article is published at 04 June 2020 09:55 from Galatta Kollywood Latest News stories, click on the read full article link below to see further details.
National, level, archer, forced, sell, vegetables, during, lockdown, seeks, Govt, help!